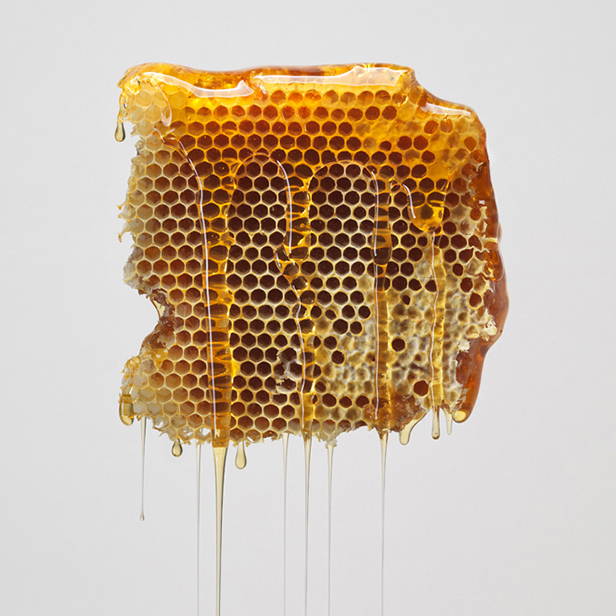 PREMIUM QUALITY
GOURMET
INGREDIENTS

SO WHAT IS IN OUR PRODUCTS?
YES ! 100% Natural Australian Ingredients - specifically selected to fortify your beard, hair & skin

YES ! Certified Organic & Biodynamic herbs, plant & nut oils

YES ! Raw Leatherwood Honey & Beeswax locally sourced & ethically harvested

YES ! Only premium quality ingredients from the cleanest place on earth, Tasmania Australia

YES ! Formulated to work with body's natural chemistry

YES ! So safe you can eat them
The herbs, honey, waxes, plant oils, mineral and clay ingredients used in the Professor Fuzzworthy & Beauty and the Bees products have been used by humans for centuries without the harmful side effects increasingly evident in today's chemical-laden world. Each ingredient has been specifically chosen for its natural benefits and has a history of working with the body's chemistry. We source only the finest ingredients and as locally as possible, so we can support our local industry and reduce impact on the environment. All our ingredients are listed on the product labels and some sound so good you will be amazed they are for external use only!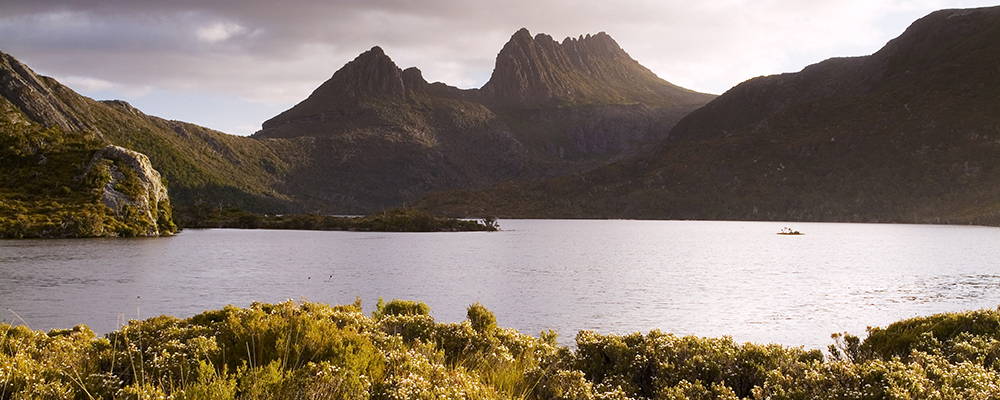 THE CLEANEST PLACE ON EARTH
Tasmania has some of the world's last remaining pristine & ancient rain forest, and has the cleanest air & water on earth.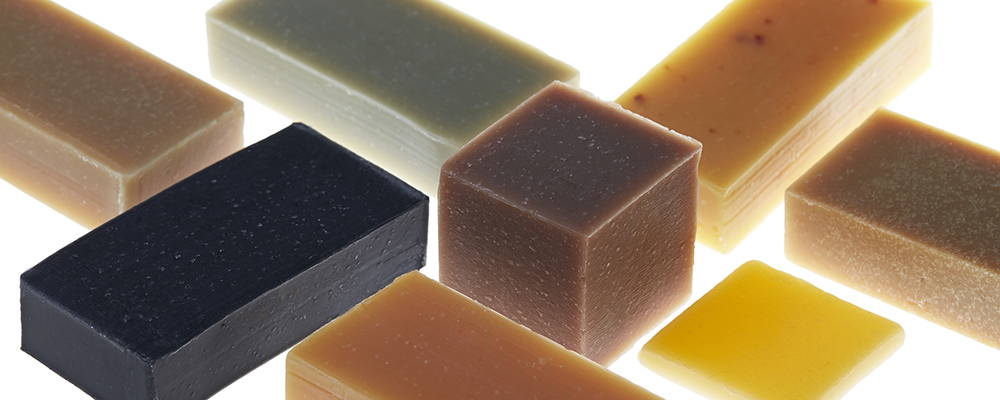 WHAT'S NOT IN OUR PRODUCTS?
NO sulfates

NO parabens

NO detergents

NO harsh chemicals

NO palm oil

NO animal cruelty

NO irritating synthetics

NO harsh chemical scents

NO chemical preservatives

NO drying, skin aging petrochemicals

NO ingredient that is known to be harmful to humans or the environment

NO polluting plastics

NO false claims or promises

NO lies…